Home of the Eltham Rugby Union Football Club.
Celebrating 50 years of Eltham Rugby.
SAVE THE DATE - BRING YOUR FRIENDS!
HOW DO THESE FORMATS WORK?
Wallabies v All Blacks - Our Juniors Form Guard of Honour
Our Junior Club players & families enjoyed a magnificent night at Marvel Stadium on Thursday, 15/9/2022, participating in on-field training and then forming the Guard of Honour for the Wallabies.
It was a spectacular event and game – the perfect way to celebrate our community & wrap our 2022 season. 
A huge thank you to all Junior Club families for the whole season.
Look forward to seeing your 2032 Wallabies & Wallaroos back for training in season 2023!
This Sunday, 11 September the mighty Eltham Rugby community assembled to celebrate our magnificent junior teams.
What a fantastic day it was – and a fitting conclusion to a great season. Our first full season in 2 years!
Stay tuned for spring/ summer touch!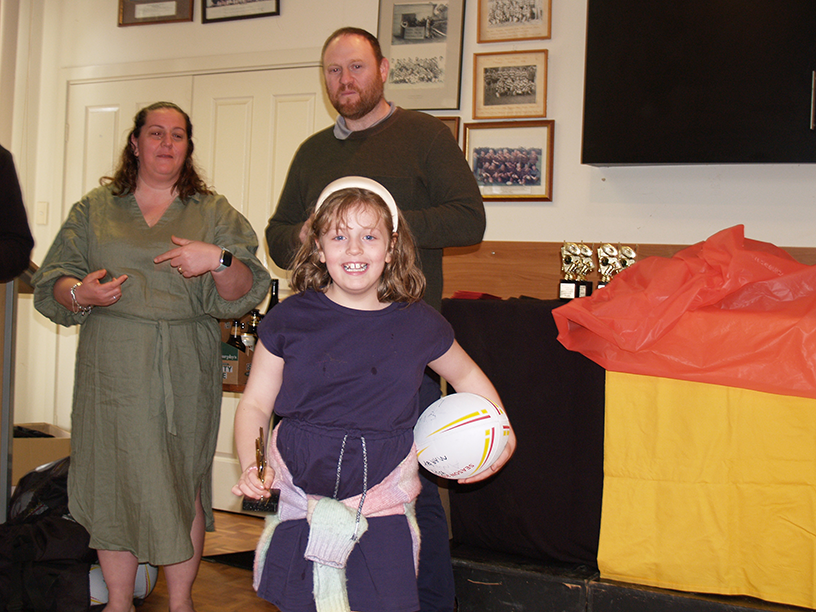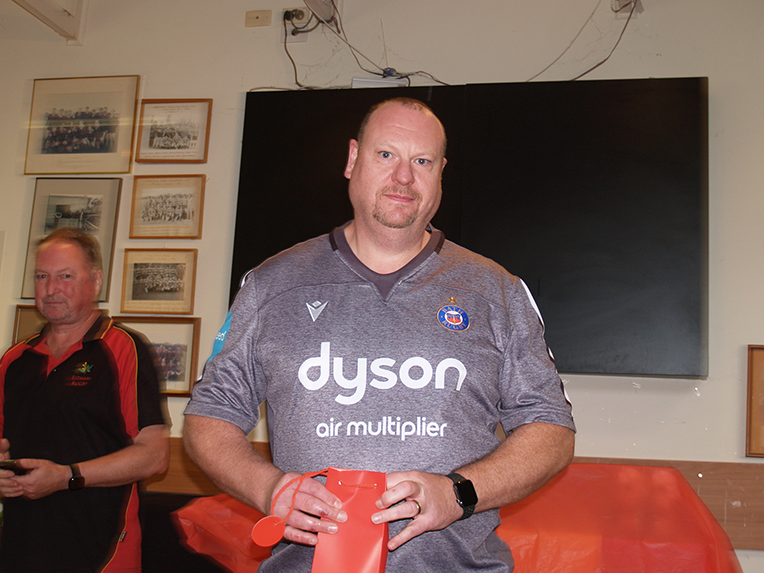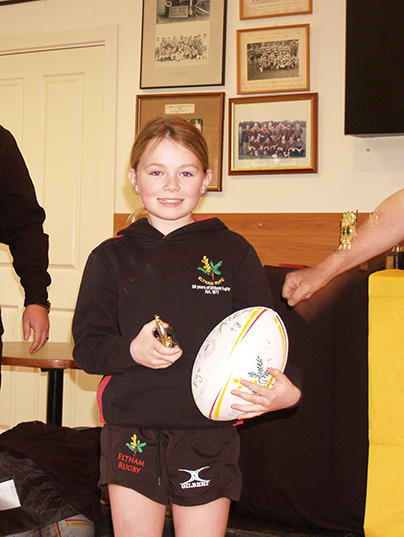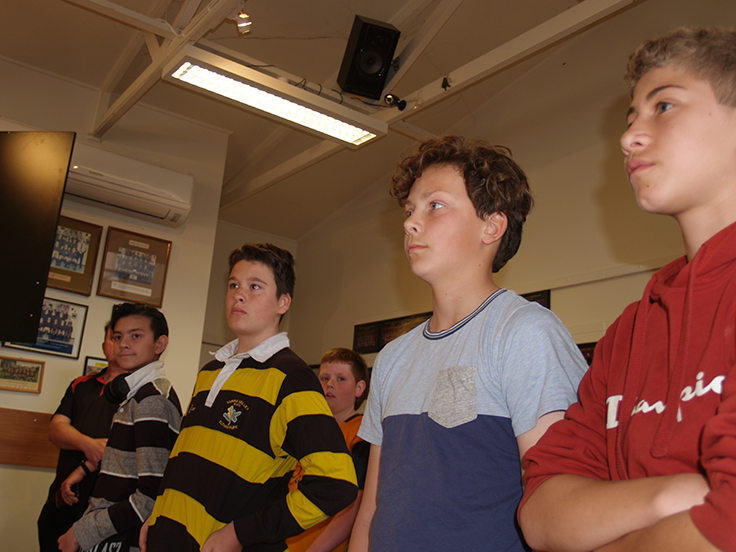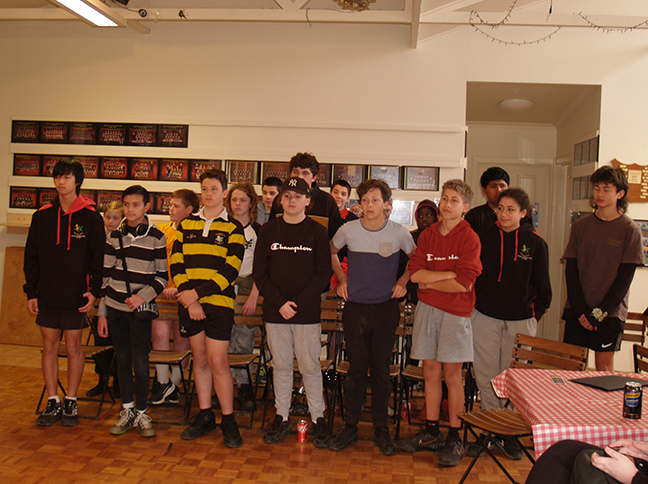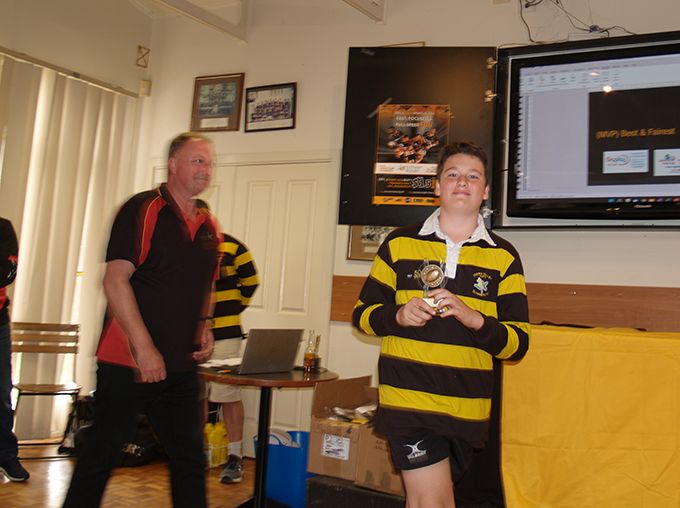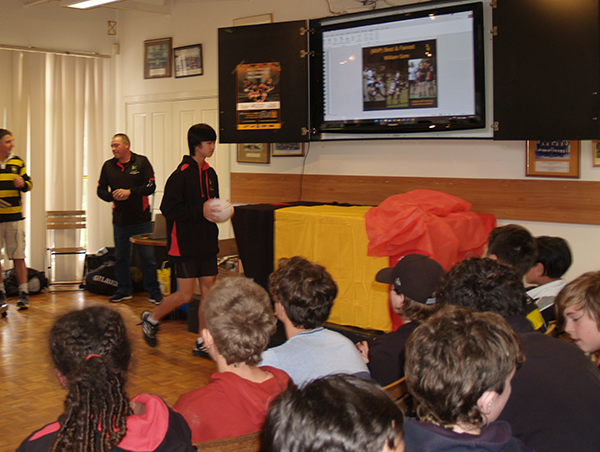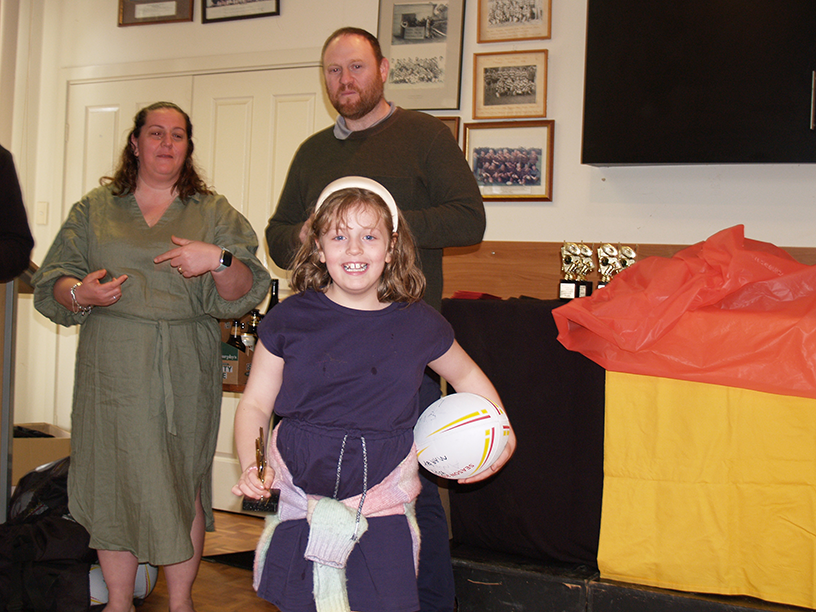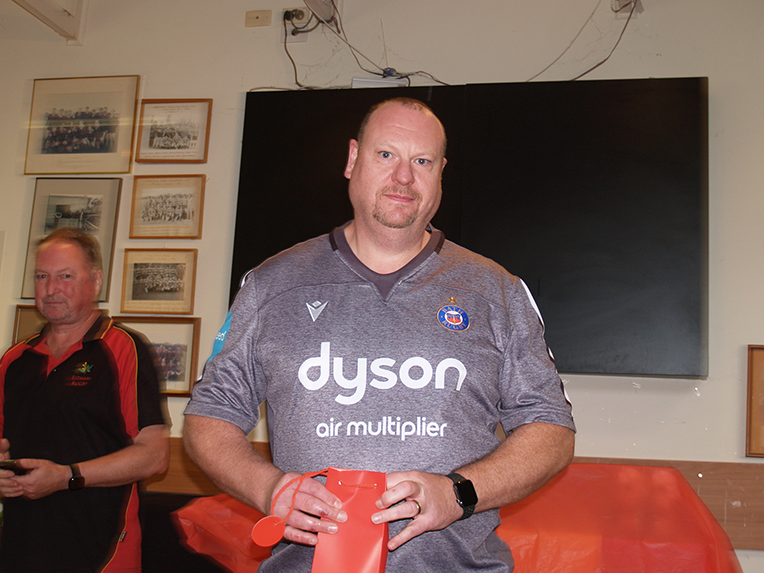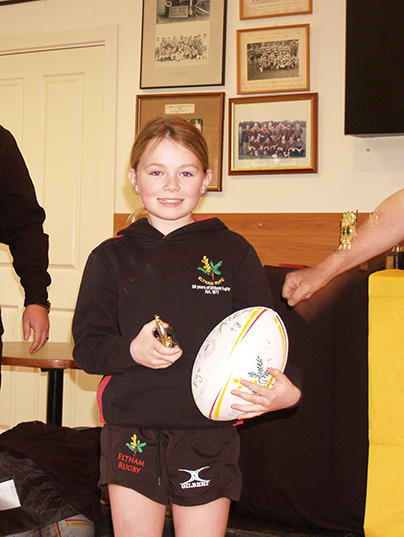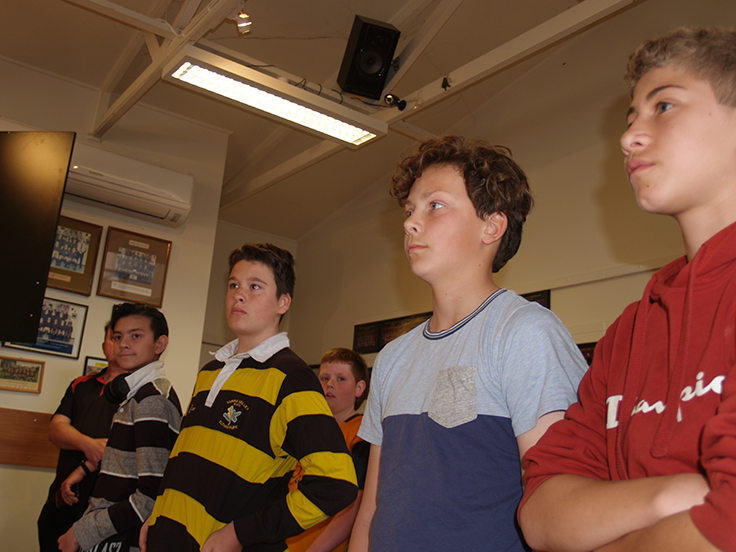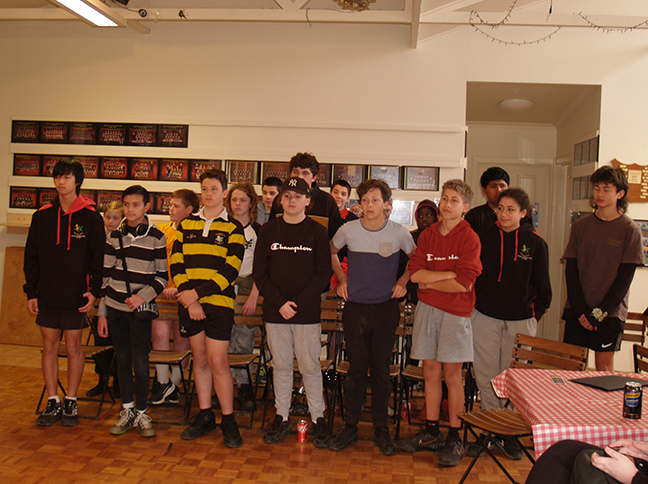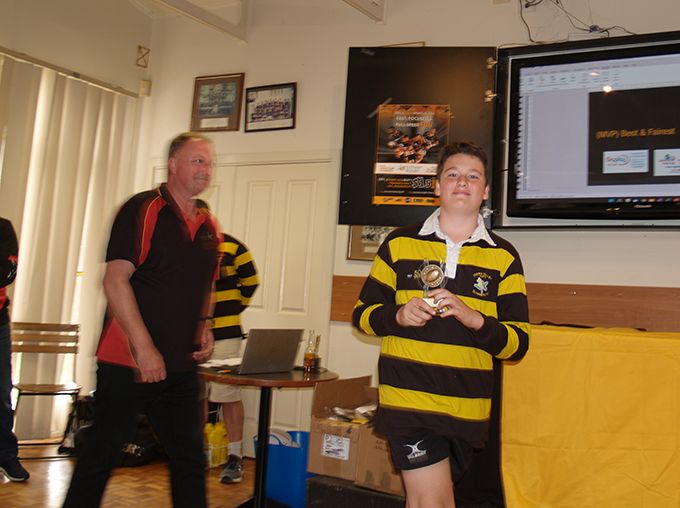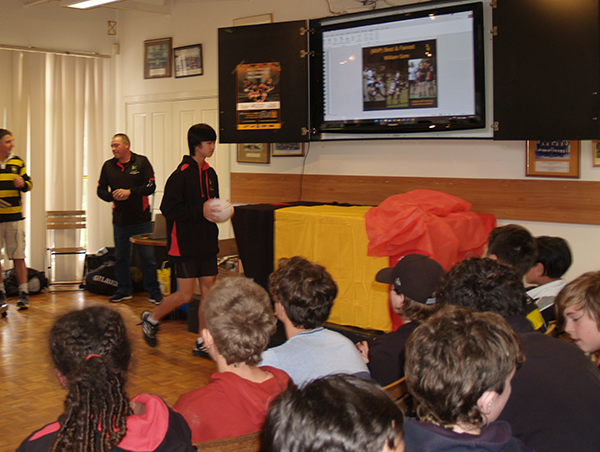 A BIT ABOUT US
Eltham Rugby has a loyal membership, from esteemed Life Members to the families of our youngest junior players. Volunteers are at the core of the club's operation. Eltham Rugby on and off the field fosters a strong community and family friendly environment.
LATEST NEWS
September 22, 2022
Our Junior Club players & families enjoyed a magnificent night at Marvel Stadium on Thursday,…
September 22, 2022
This Sunday, 11 September the mighty Eltham Rugby community assembled to celebrate our magnificent junior…