MESSAGE FROM THE PRESIDENT: SENIOR COACHING APPOINTMENT
I would like to announce that Eltham Rugby has a new Senior Coach. Kenneth Wamsley has joined us from Box Hill and brings a very strong background in rugby, both as a player and more recently as a coach.
Kenney works as a personal trainer, is a strength and conditioning coach and is completing his Level 2 Coaching Certification. We look forward to Kenney beginning his journey with us and will organise a meet and greet with everyone soon. Kenney is keen to begin and has plans for a block of pre-season training before Christmas. Eltham EUFC is still recruiting coaches and managers for all teams for 2023, so please join Kenney's step up and be a part of the coaching and management team.
John Tayler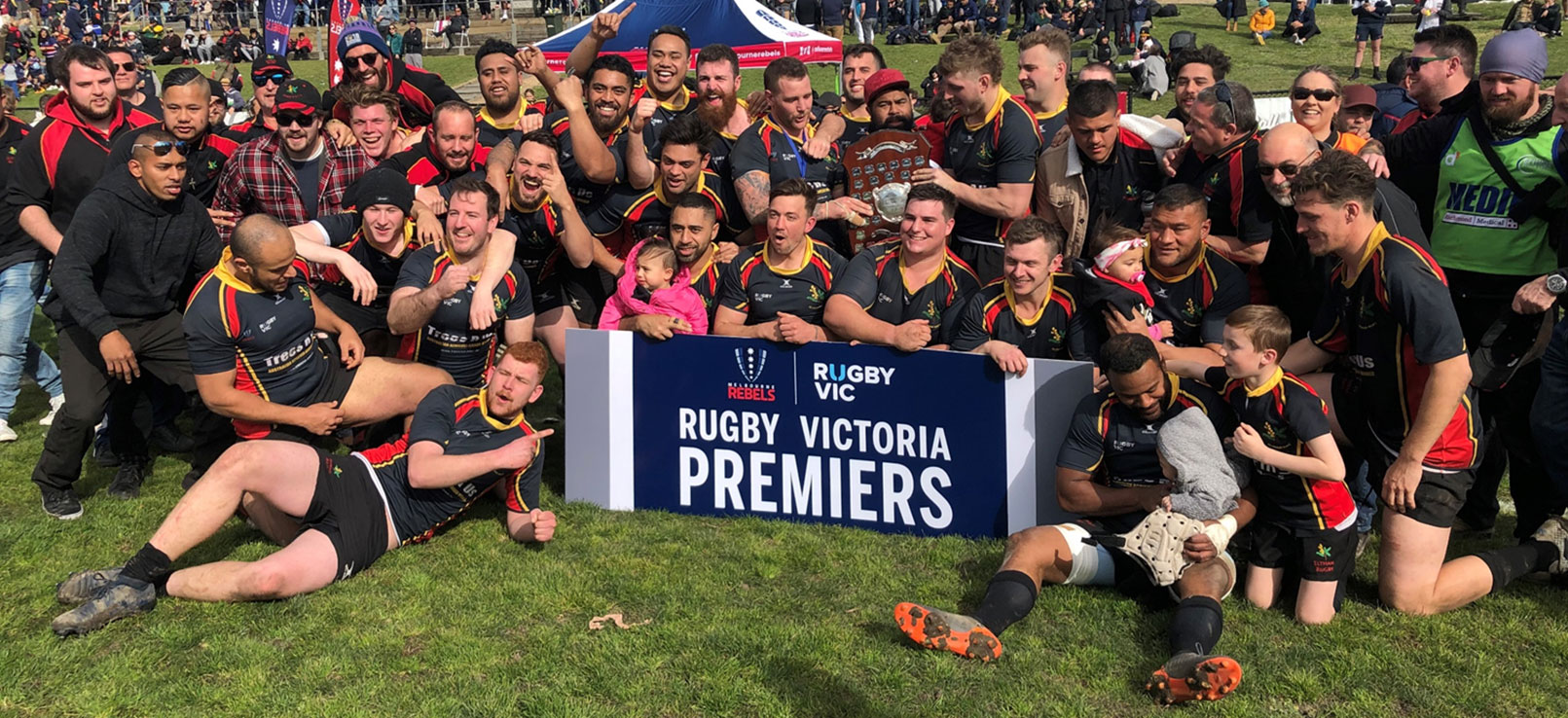 Eltham Rugby Club Coaching Vacancies
Eltham Rugby Union Football Club is seeking applications for coaching and assistant coaching roles for our Senior and Junior/Pathway teams for the 2023 season.  
Eltham RUFC, established in 1971, is a successful local rugby club that has senior teams playing in the Rugby Victoria Premiership (back-to-back Premiers 2018-2019) and Premiership Reserve (Preliminary Finalists 2018, Semi-Finalist 2019) competitions. In addition, the club ran teams in the Rugby Victoria Pathway (U6-U10) and Junior (U12-U16) Community Rugby competitions in 2022.
We are looking for enthusiastic individuals with:
Level 1 (working towards L2) qualification or higher (Senior), or Foundation Level (U18/Colts)
An established coaching track-record (include organisations and grades)
Excellent communication skills
A positive coaching philosophy and passion for rugby
Strong interpersonal skills
An ability to engage effectively with players across age groups
Working with Children accreditation (applicants for Pathway/Junior teams).
All applications should be sent to the Club President at email hidden; JavaScript is required detailing current/past coaching qualifications and experience, and preferred age group.
The club will facilitate participation in relevant courses for approved interested applicants who are not currently qualified. Eltham is an inclusive, family-orientated club that welcomes new and experienced players of all abilities, families and friends to enjoy rugby in a friendly and safe environment where there is a strong commitment to good sporting values.
If you require any further information please feel free contact:
John Tayler
President
Eltham Rugby Club
E-mail: email hidden; JavaScript is required
https://www.facebook.com/elthamrugby/