Eltham Rugby President - Tim Adams - Update on Season 2021 - 16 Sept 2021
Hi everyone,
Last week, Rugby Victoria announced that, with the extension of the current lockdown, the remainder of the 2021 rugby season would be cancelled. With no guarantee when the lockdown and accompanying restrictions might end, and with the duty of care required to safely enable a return to contact training and the resumption of playing, there was really no other option. This decision is in line with similar decisions made by administering organisations for other Victorian community winter sporting codes such as AFL, hockey and soccer. The full statement from Rugby Victoria will be posted on our new website (https://eltham.rugby/) and is available on the Rugby Victoria website (https://vic.rugby/news). Rugby Victoria is looking at options with respect to the impact of the cancellation on State Union and insurance fees.
I would like to thank everyone at Eltham RUFC for the effort they have put in this year, after our "gap year" of 2020, to get rugby back to Bridge St in 2021. The commitment and patience of our players, coaches, volunteers and families during the start-stop nature of the season has been remarkable. Despite the frustration with events beyond our control, the mood at the club remained positive and upbeat until the final games played. I would also like to acknowledge our wonderful sponsors who, in tough times for their businesses, have continued to support the club.
Of course, one of the casualties of this year, like last year, has been our 50th Anniversary celebrations – I believe we scheduled Gala Day three times this year! Also affected are plans for our normal post-season presentation afternoons/evenings. The Committee will meet and discuss what options might be available to us to hold these and other club events later in the year, restrictions permitting. At this stage we still have the 50th Anniversary Dinner tentatively pencilled in for mid-November, subject to allowable density limits. We are keen to maintain some momentum from this season and get rugby activities of one sort or another e.g. touch 7s for all age groups, up and running at the club as soon as we are allowed. Bridge St is looking great (how often can you say that at this time of year), so the sooner we can (safely) use it, we will!
Take care and stay safe,
Tim
Please don't forget to keep in touch with your team mates and team volunteers. Try to contact at least one rugby mate every day and remember with respect to Covid Vaccination that:
WE'RE NOT SAFE UNTIL WE'RE ALL SAFE!
Keep smiling and remember that this Sunday is "International Talk Like a Pirate Day" it could be a fun theme for the family's weekend or that permitted picnic for 5 outside!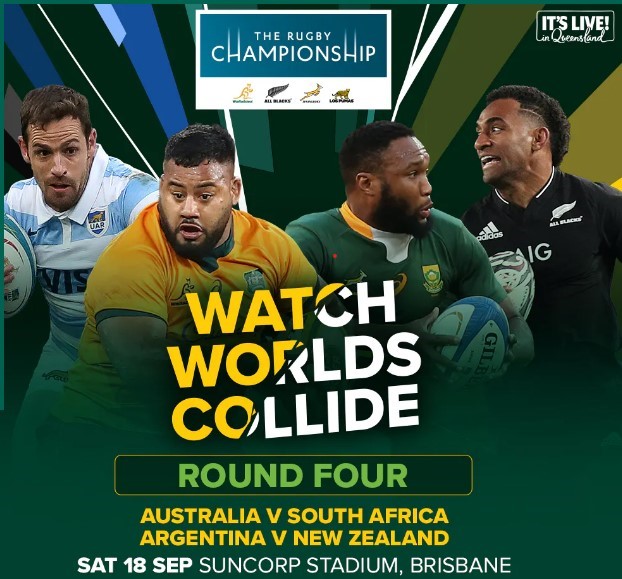 2021 Wallabies Spring Tour (all times local)
Japan v Wallabies at Oita Stadium, Oita on Saturday 23 October at 1.45pm JST
Scotland v Wallabies at Murrayfield, Edinburgh on Sunday 7 November at 2.15pm GMT
England v Wallabies at Twickenham, London on Saturday 13 November at 5.30pm GMT
Wales v Wallabies at Principality Stadium, Cardiff on Saturday 20 November at 5.30pm GMT
Please email your favourite team's news by mid-week to email hidden; JavaScript is required.
More local and national rugby news
Eltham Rugby Sponsor Promotion
The Sponsors – individuals and local businesses that generously contribute time and resources to our club. Eltham Rugby thanks each one for their valued support and looks forward to working with them in 2021. Please direct sponsorship enquiries to Sylvia via email email hidden; JavaScript is required.